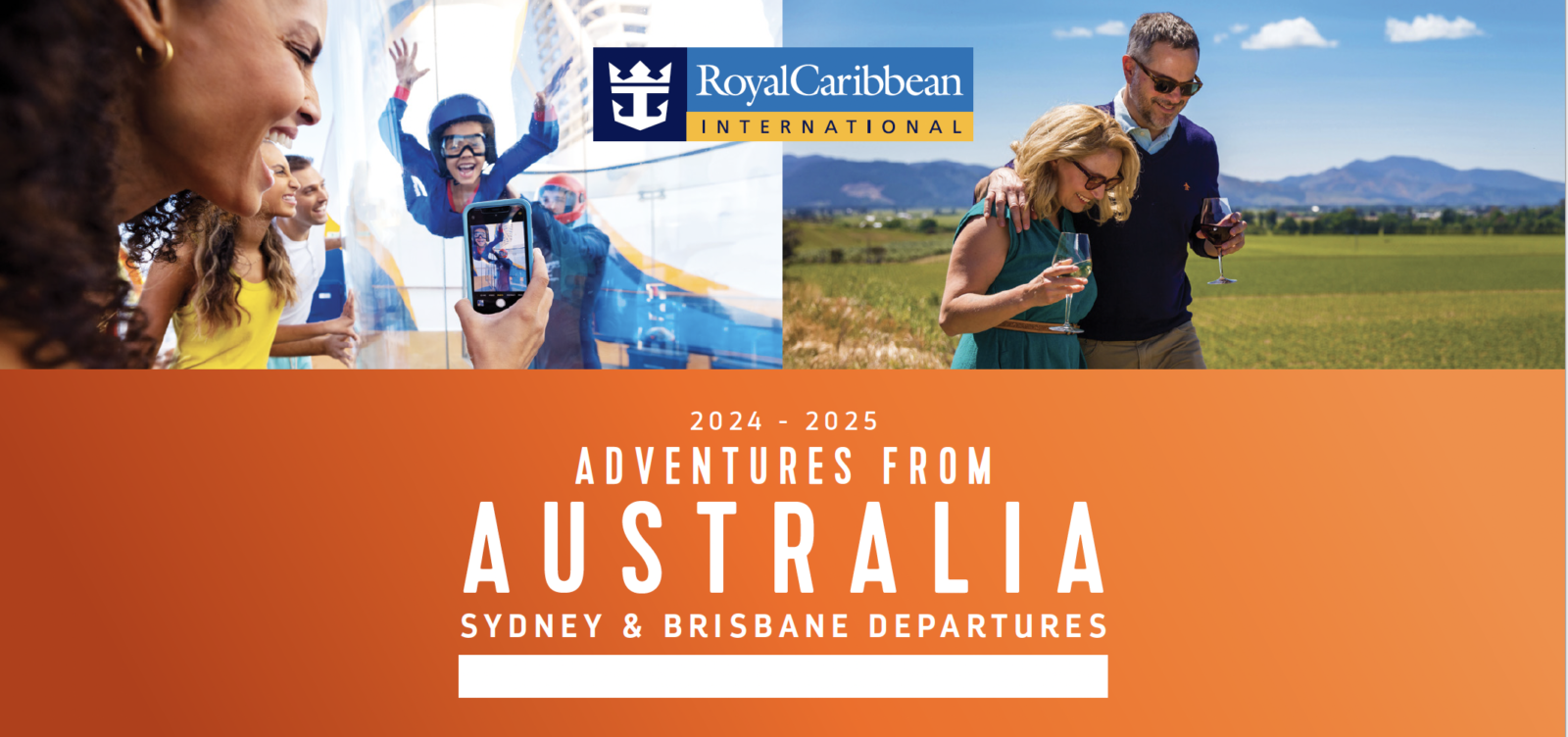 Register your interest in the 24/25 Royal Caribbean season release. Once registered, you'll be on the priority list to book on the 4th May 2023. Traditionally, the best time to book is upon release as you'll get the best fares and the best cabin locations – especially for Suites and solo cabins.
Pre-register by the 3rd May and pay deposit by 11th May with us and you'll receive $50 on board credit for 7+ night sailings in Balcony or above bookings!
Contact us to chat about your requirements or complete the form below.
Royal Caribbean Booking Pre-Registration