Disney Wonder RETURNS to Australia in 24/25 for an encore season with Mickey, Minnie and all their friends!

Bookings open 26th June 2023 with pre-registrations receiving priority.
Once booked, you'll receive instant Disney reservation and cabin numbers.
BONUS!
If you've booked with us for the 23/24 season, you'll receive USD$50 on board credit on your Disney 24/25 cruise!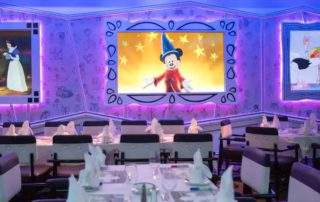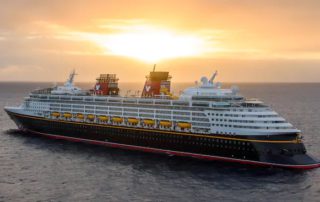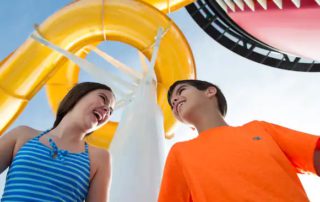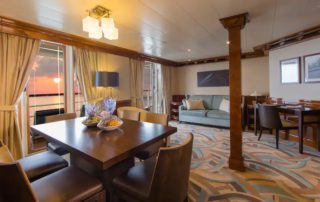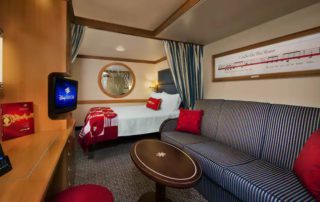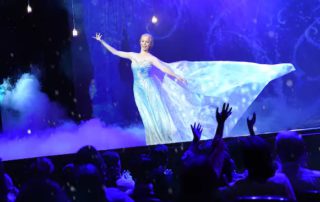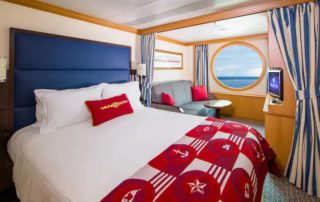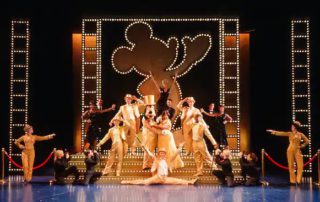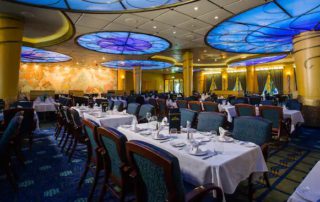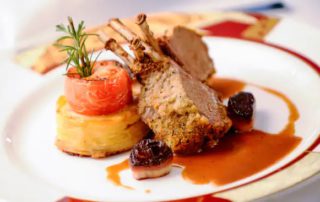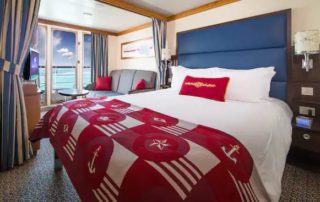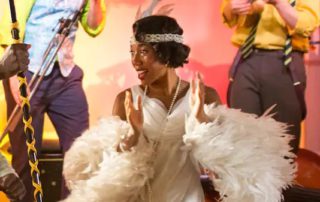 Disney Wonder Pre-Registration
Please complete the below form to register for Disney Wonder sailings for the Australia/NZ Summer 24/25 Season. Once registered, you'll be contacted within a few days with indicative pricing. If accepted, your booking will be made upon release day and an invoice sent for 20% deposit. You'll have your Disney booking number straight away so you can log in via the Disney App.
Bookings open to the General Public 26th June 2023
Pearl Castaway Club Members, bookings open 19th June
Platinum Castaway Members – 20th June
Gold Castaway Club Members – 21st June
Silver Castaway Members – 22nd June